With our highly skilled team of craftsmen, whether you need some simple RENOVATIONS which could be just decorating a single room, MODERNISATION by replacing your old kitchen or bathroom with a beautiful new one, or a complete REFURBISHMENT we can create you an entirely new extension or loft space.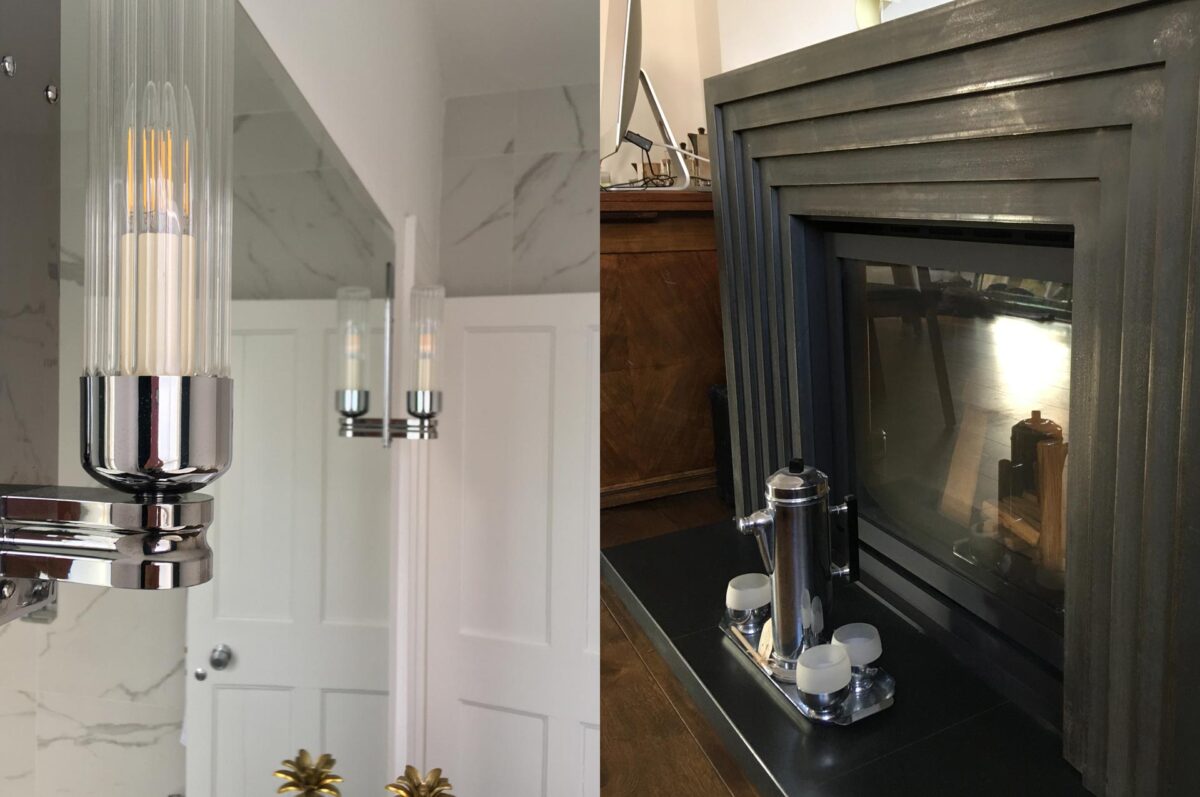 Each clients needs are different; you may wish to design & build your whole house at once or tackle the job room by room.
Depending on your brief you may require technical plans which are then brought to life by an inspirational Mood board showing visual stimulus of suggested lighting, furnishings, paint colours & illustration of the space.
Others feel more confident to use us for the whole process; from design to implementation.
Or you may already have a builder you like but still find it hard to bring out your dream look so only wish us to help with the creative side.