After many successful years of working in very busy, large branded industries, we both found creating our own family homes together really showed off our strengths.
We wanted to build a brand of our own, one that we could really believe in. By combining the skills Lu gained in Graphic Design, and Richards extensive work experience in the corporate world, expanding businesses, dealing with extraordinary patience many indecisive clients ALLENCHIVERTON was born.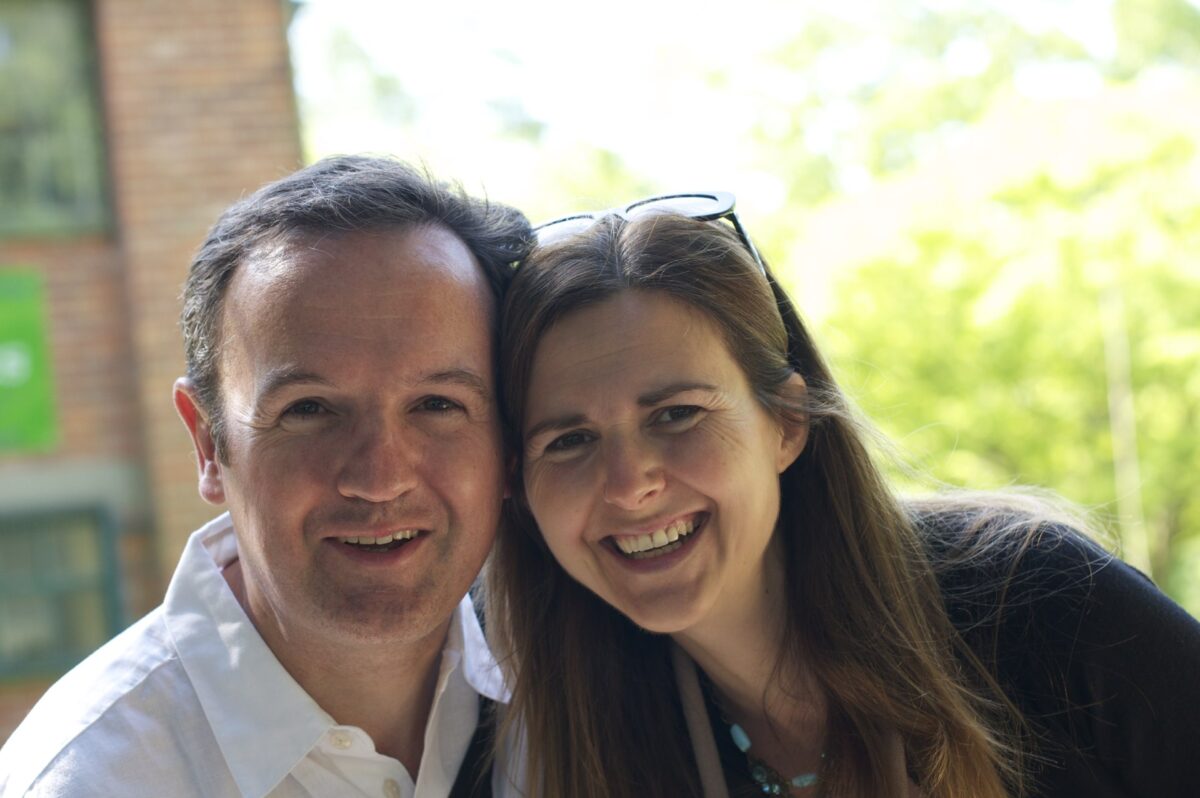 From the outside you would be forgiven for thinking that we are "just another builder".
Allow us to explain why there is so much more to what we do than simply build.
Clients tell us they like to work with us because we listen carefully to their specifications, we suggest practical yet creative solutions to their individual needs. we go out of our way to understand what they want, even if they are not sure, presenting a selection of designs which fulfil their brief. Throughout the process from initial meeting to the end result we are always on hand to offer advice.
Thus we find that 95% of our work is from personal recommendation from our happy clients