Whatever the problem help is at hand. Choose from a range of different solutions, from a Creative Mood board to complete build with hands on Project Management?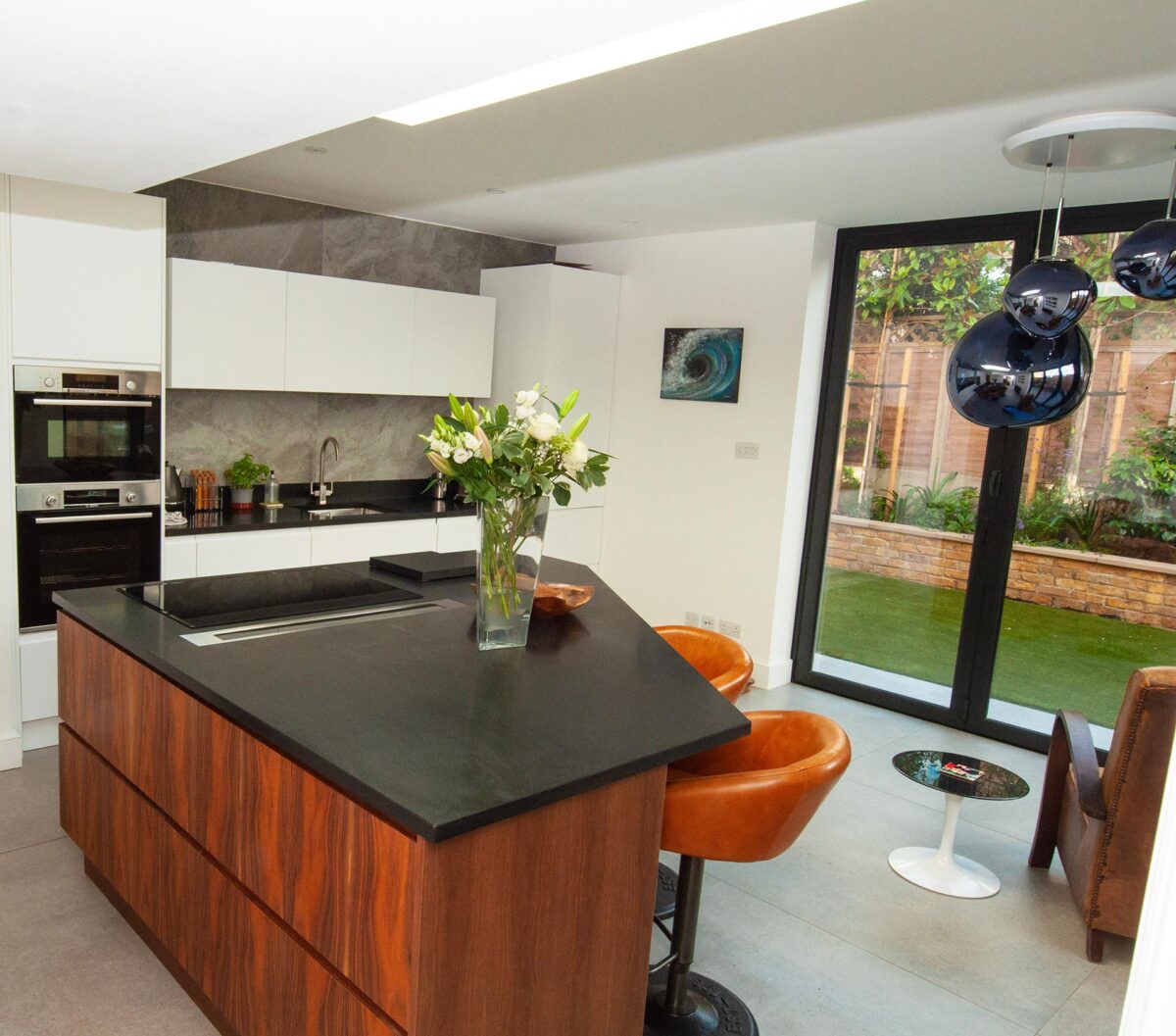 STEP 1 – Initial meeting
This is an opportunity to meet each other and discuss what you are trying to achieve, for us to understand your tastes and style but most importantly to get to know each other so we can create a space that is ' just for you'.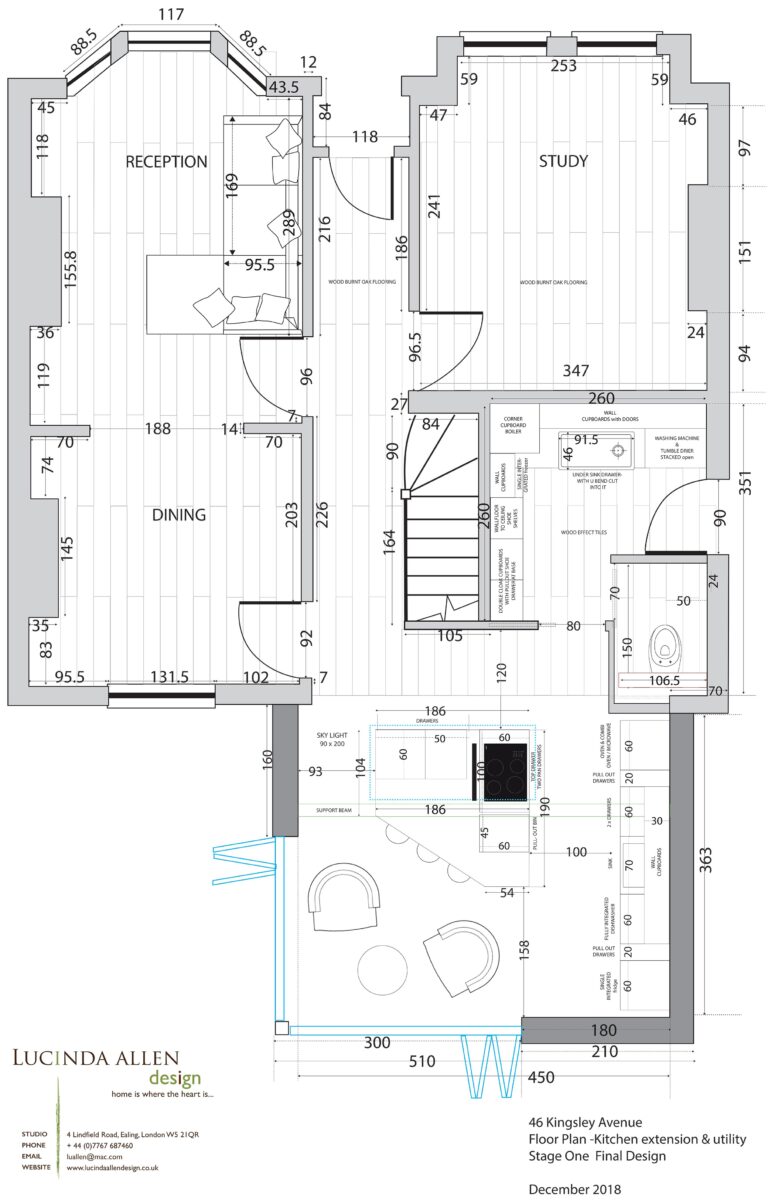 STEP 2 – Concept plan
Depending on each clients individual brief, whether a simple decoration or building an entirely new room, determines whether a technical drawing is required ( e.g new kitchen layout ).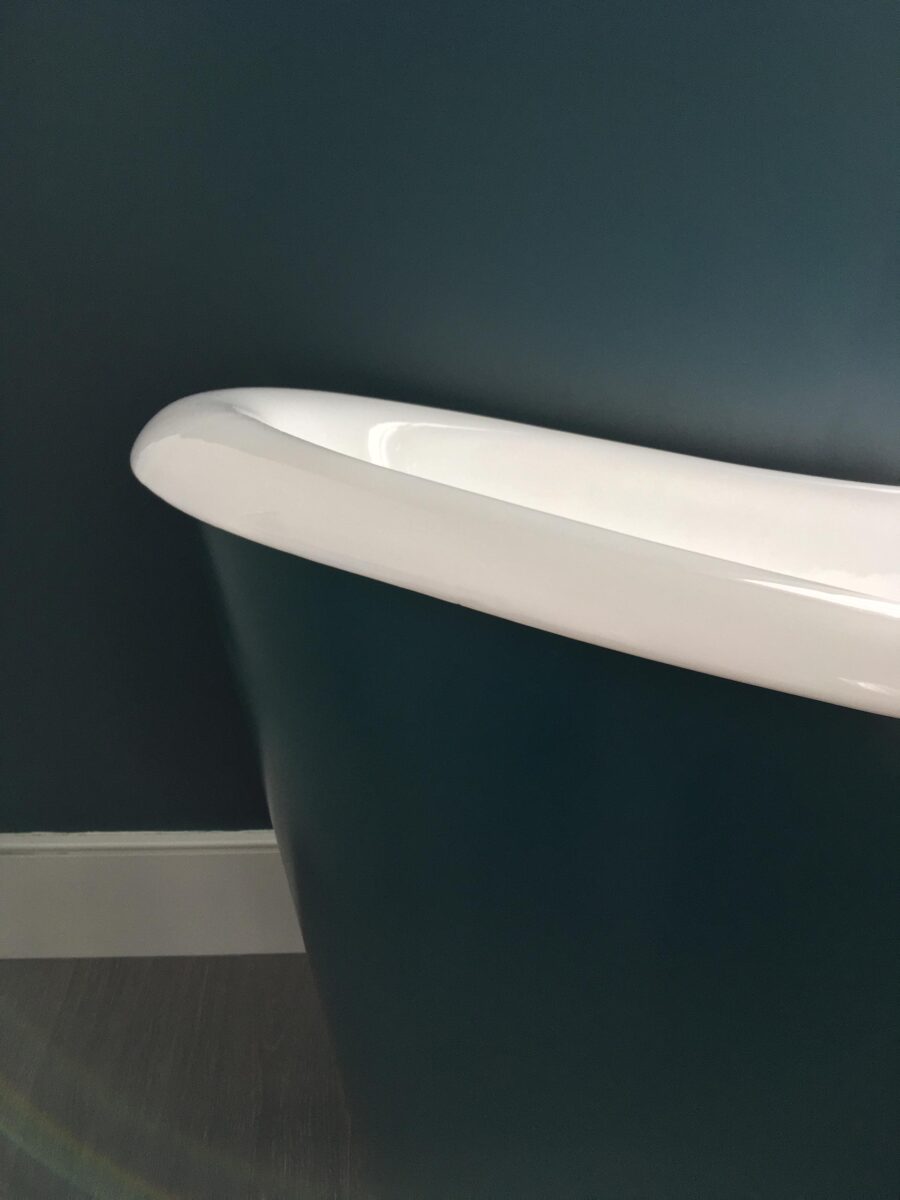 STEP 3 – Design stage ( if required )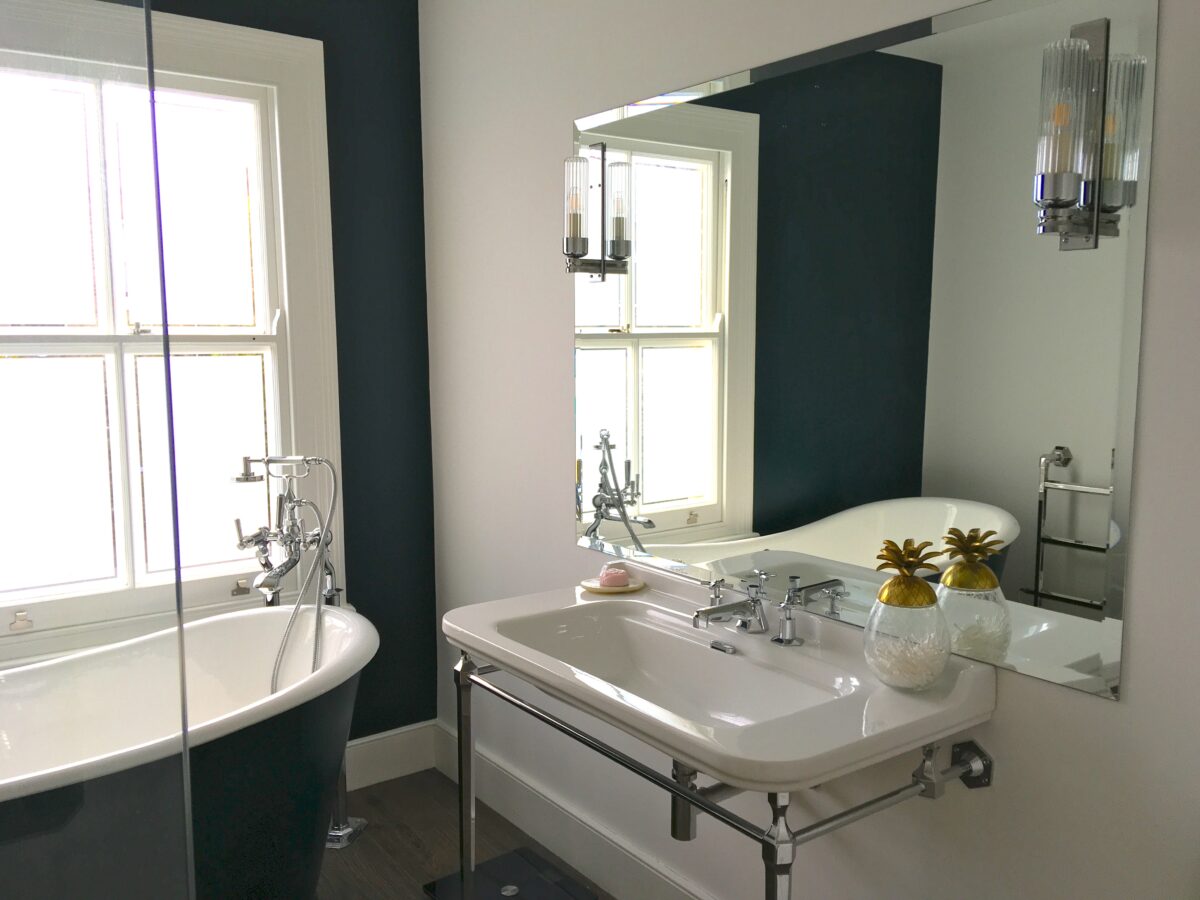 STEP 4 – Detailed quote with the Work Process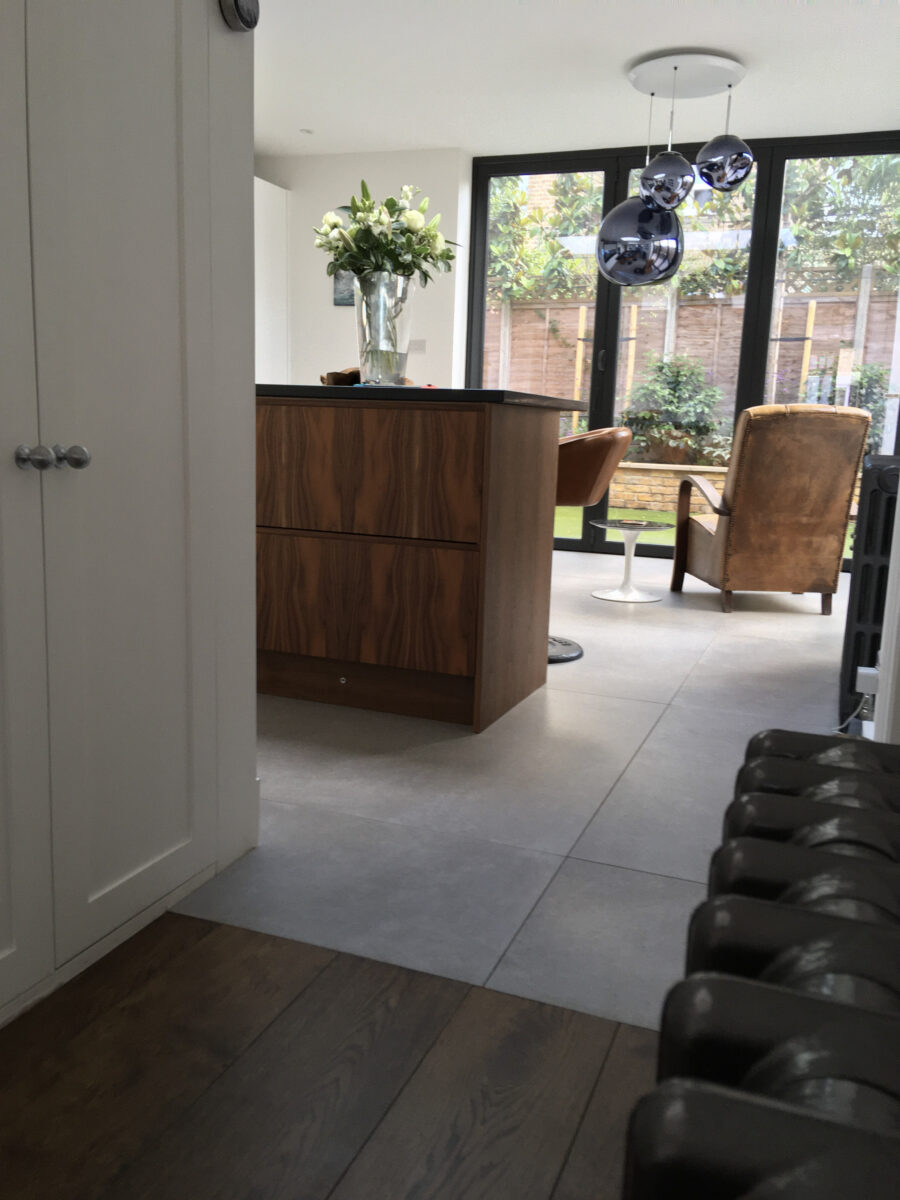 I cannot recommend this company highly enough. From the initial itemised and extremely detailed quote, to the site preparation and conduction of work, it was seamless. Richard was an amazing facilitator and ensured that everything was done to my specification… even offering helpful suggestions when I was unsure as to what they were. His team of highly skilled professionals is extremely loyal and the work was completed to the highest spec in a timely manner. I would have absolutely no hesitation in using this company again for further renovations.
Previous
Next